Software Vendor dedicated to deliver advanced SaaS solutions to the life sciences industry. Compliant, secure and always available.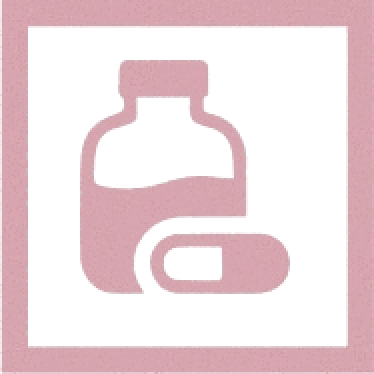 A ready to use SaaS delivery platform for GxP applications: The best of both worlds in managing SaaS customers in the cloud. On demand self service at your fingertips.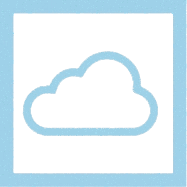 GxP Cloud is creator of purpose built cloud infrastructures. Innovative cloud services that excell on scalability, reliability and security.
SaaS Delivery platform for GxP applications
Fine grained deployment management reduces cost for software maintenance on versioning and blue print roll out.

Build in compliance through automated qualification and reporting minimizes customer interaction.

Increased revenue through faster and or automated customer onboarding.