Privacy Statement
Thank you for visiting our website and your interest in Iperion, our products and services. When you use our online services, a record is stored on the web server.
This record includes the following:
The party requesting the file
The date and time of the query
The amount of data transferred
The access status (file transferred, file not found, etc.)
A description of the type of browser used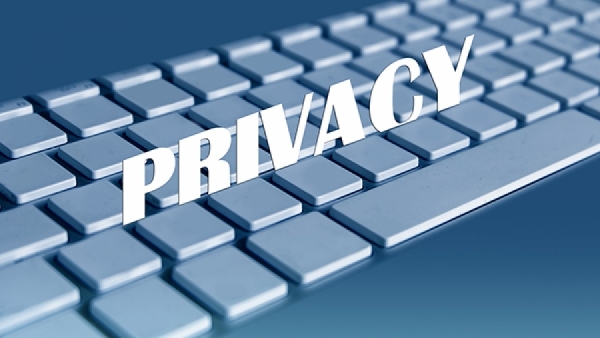 Newsletter
The data entered by website visitors signing up for our newsletter are used solely for the newsletter service. The user will be informed by email of any information relevant to the service (e.g., changes in the newsletter, technical conditions).
Only the data entered upon registration will be stored. This includes title, last name and e-mail address. These data are used exclusively for the newsletter and will not be passed on to third parties. On request of the customer, these data will be deleted.
Consent to the storage of personal data and its use for the newsletter can be revoked at any time. Instructions for revocation can be found as a link in every newsletter mailing or on the newsletter logout page.
Contact form
If a website user contacts via e-mail or a contact form on the website, the information submitted along with any follow-up questions are stored for a period of 24 months. These data will not be passed on to third parties.
About Iperion
Iperion Life Sciences Group BV is located at Achterstraat 27, 5251 CS Vlijmen, and is registered at the Dutch Chambers of Commerce with number 17261698.
If you have a complaint, please contact us at info@iperion.nl or +31 73 6488000.
Cookies Google Analytics
This website uses Google Analytics, a web analytics service provided by Google Inc. ("Google"). Google Analytics uses "cookies", text files that are stored on your computer that allow for an analysis of your use of the website. The non-personal information about your use of the website generated by the cookie can also be transmitted to a Google server in the USA. The IP address you are using is recorded only in a shortened form due to IP anonymization. The processing is done within the member states of the European Union or in a member state of the Agreement on the European Economic Area. On behalf of the operator of this website, Google will use this information to evaluate your use of the website, compiling reports on website activity and providing website- and internet-related services to the website operator. Within the scope of Google Analytics, other browser information transmitted from your IP-address will not be merged with other Google data. You may refuse the use of cookies by selecting the appropriate settings on your browser software; but in such a case, you cannot optimally use all features of this website. You can also prevent the data generated by the cookie (including your IP address) from being transmitted and processed by Google by downloading and installing the following browser plugin: Browser Add-on to disable Google Analytics.