GxP-Cloud
Console
Enabling continuous cloud compliance with
out-of-the-box compliancy
GxP-Cloud
Console
Enabling continuous cloud compliance with
out-of-the-box compliancy
Download qualifaction documents in real-time
The major advantage for QA: real-time qualification with no effort at all. The available documentation is GxP compliant, audit ready by being downloadable and printable at all times, and it reflects detailed information of the current status of the entire IVE including all components of the IVE and changes applied to it.
Deploy a GxP compliant cloud environment in seconds
Start your deployment with one of the predefined templates and customize your environment according to your requirements.
What is an IVE?
When talking about your 'Isolated Virtual Environments' we are referring to your private subnets that are configured during deployment via the GxP-Cloud Console. These can be isolated by your own manageable Firewall appliance.
After deployment through the GxP-Cloud Console your Isolated Virtual Environment is ready for applying your last personal security and access policies. Then you are ready to get started with your desired use of the environment.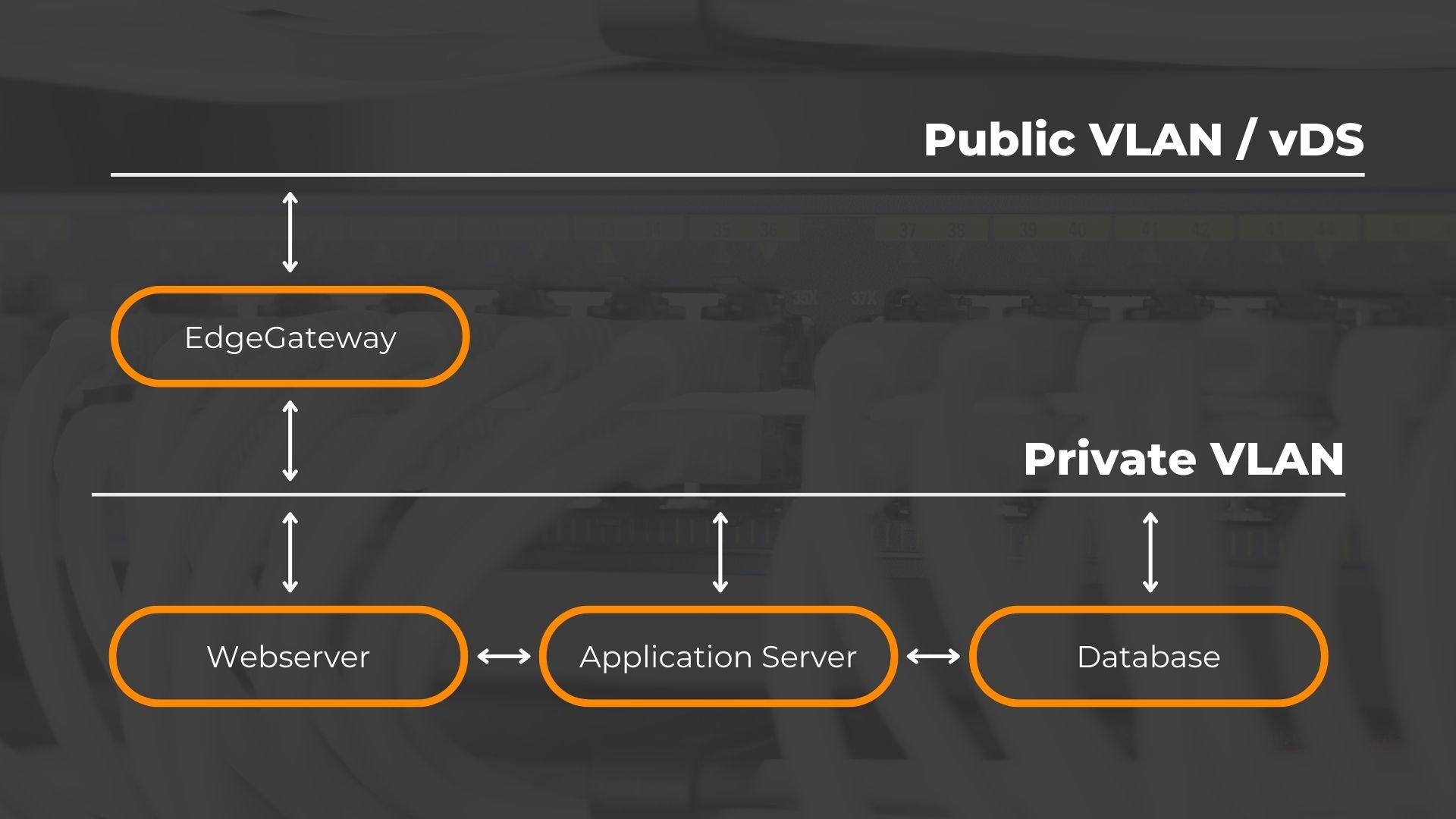 Example structure of an Isolated Virtual Environment
Don't get lost in endless processes
Make life easier with a fully intuitive GxP-Cloud Console with all necessities available in a couple clicks. Decrease the time from login to execution of your task.
Enable continuous cloud compliance
Access real-time generated qualification documents of the current cloud status.
28%
Of pharmaceutical manufacturers will adapt automation in the next two years
219+
Compliant changes made with the GxP-Cloud Console each month
77%
Average yearly growth for users of the GxP-Cloud Console
Save 1 day
Per 300 downloaded qualification documents