DNA BENEFITS
ON DEMAND SELF SERVICE
With GxP Cloud you master your own cloud infrastructure. Need to switch on or deploy additional server(s), add processing power, increase storage capacity or change back-up and availability profiles? All of this you can do yourself, how you need it when you need it. This true on demand self service is offered to you by GxP-Cloud.com.
So for SaaS vendors in the life sciences the GxP cloud features gives a unique competitive edge: reduce cost, increase revenue opportunities and provide advanced services to your customers:
Fine grained deployment management reduces cost for software maintenance on versioning and blue print roll out.
Build in compliance through automated qualification and reporting minimizes customer interaction.
Increased revenue through faster and or automated customer onboarding.
Ability to make short term demo, test and validation environments available at a charge.
Service level options for end customers allowing budget and premium pricing schedules.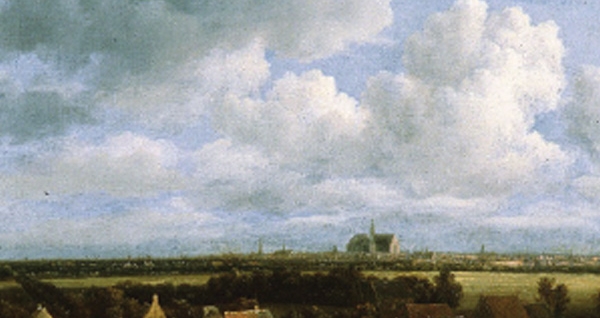 QUALIFIED, SECURE and managed CHANGE CONTROL
Qualification and Change Control evidence is available via our portal so yet another worry less to handle. The embedded security is to the highest standards. GxP cloud architecture combined with state of art technology enables effortless change control (patch management, recovery migration including security verification). And a lot more... Do you want to know more about the specifics? Contact us and we will gladly give them.