OUR DNA
GxP-Cloud.com has a background of more than a decade of life sciences experience in hosting, IT consulting, software development and quality management. Our company has a solid financial base and sets high standards for its delivery of products and services in the market. We are a certified ISO 9001 and ISO 27000 company.
So we have taken all what is available in our DNA and created a true life sciences cloud: GxP cloud. This purpose built life sciences cloud is qualified in line with GAMP good practice guides and meets the requirements as set forth in US and EU regulations: 21 CFR Part 210/211, 820, PDMA, 21 CFR Part 11 / Eudralex Volume 4, chapter 11.
Creating clouds is in our DNA and we are passionate about it. Our drive is to be the most innovative cloud technology company and preferred Cloud Service Provider for life sciences SaaS vendors all over the world.
Let us know how we can help you drive your business.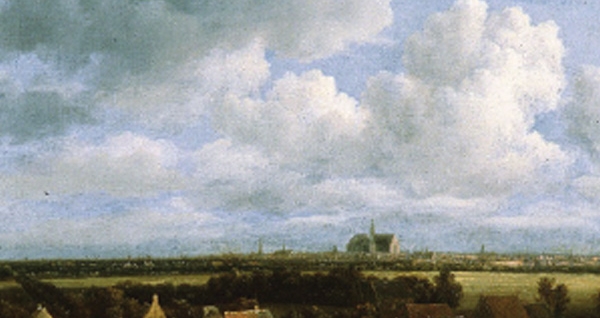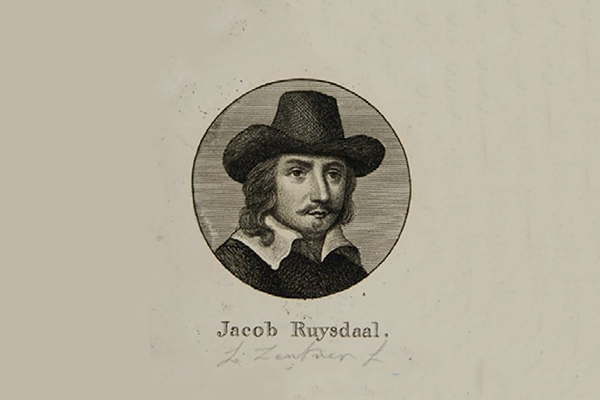 Cloud creator Jacob van Ruisdael
GxP-Cloud.com likes to associate itself with Jacob van Ruisdael (1628-1682): one of the greatest Dutch painters of clouds in history. Van Ruisdael painted from a remote position, in the shelter of his studio. He showed that the low countries (Netherlands) have the tallest clouds. Besides being a gifted painter, the Master Van Ruisdael was also a medical doctor. Van Ruisdael unites life sciences, cloud technology and remote working, also core characteristics of GxP-Cloud.com